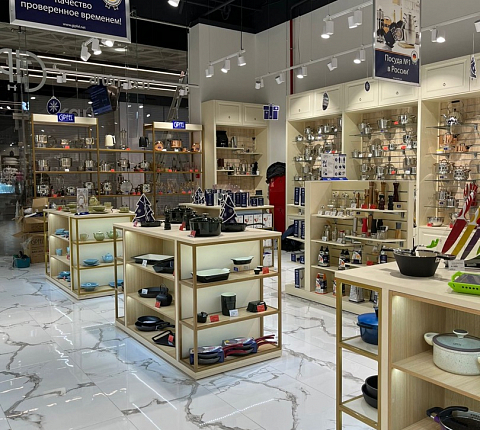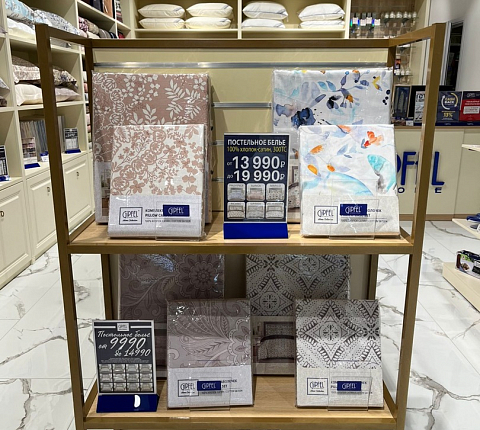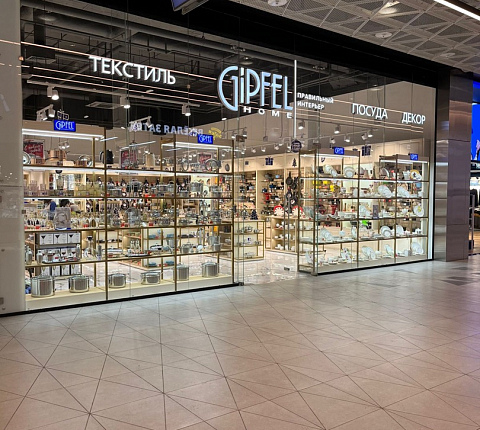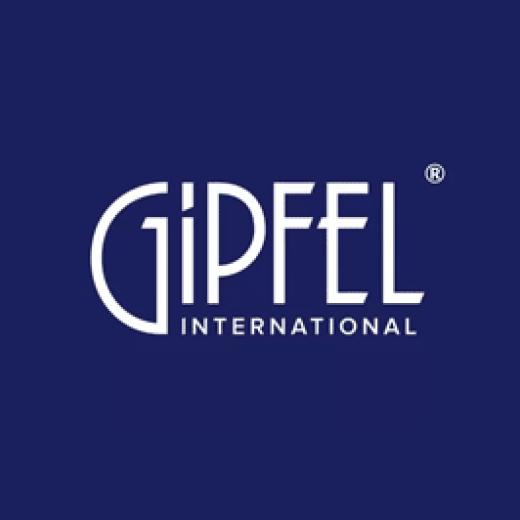 Gipfel Home
Gipfel Home offers a wide range of products that will allow you to create a cozy and modern home interior.

Whether you are preparing a quick breakfast in the morning or a delicious homemade dinner, hosting guests or hosting a modest family celebration, you will definitely use Gipfel tableware, because

- Gipfel is more than 20 years of unchanging leadership in the production of tableware;
- Gipfel is an impeccable modern style and elegant design;
- Gipfel is an indicator of your success in business and solidity in family relationships.

And, finally, Gipfel is exactly what you are looking for as a gift to friends and family.