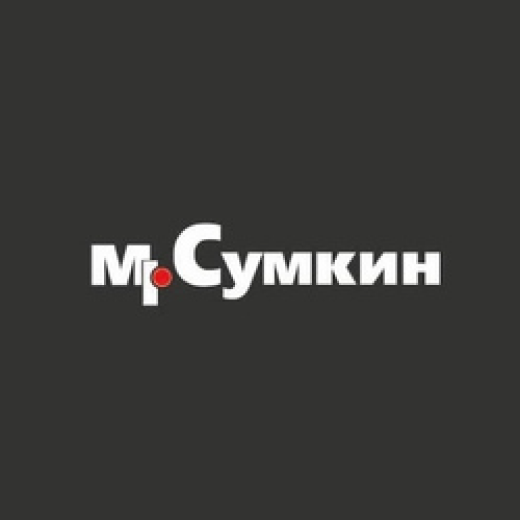 Mr. Sumkin
Mr. Sumkin is a chain of boutiques offering bags, suitcases and leather goods for every taste.

The assortment of the boutique includes dozens of models of business and casual women's bags, evening clutches, men's briefcases and cases, sports, city and school backpacks, universal suitcases and various accessories.

Mr. Sumkin - we entrust our bags to you, you entrust them with the most valuable thing.